Razgrad is an attractive place for Bulgarian and foreign investors. There are several high-technology enterprises operating in the town, having traditions in the pharmaceutical and silicate industry, as well as a well developed agriculture.
Leading pharmaceutical company is Biovet-Razgrad, manufacturing and exporting veterinary medicine products in Western Europe and USA.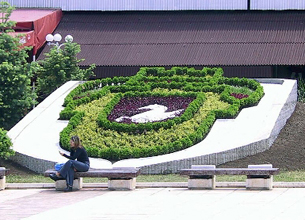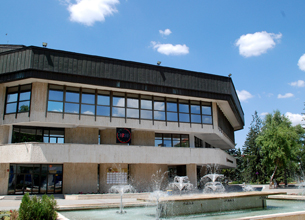 A successful privatization example is the corn processing factory Amilum-Bulgaria, part of Tate&Lyle – the world leader in food production. Another leading company, Ameta Holding, property of the Bulgarian American Enterprise Fund, is the principal manufacturer of chicken meat in the country.
Razgrad region plays a prominent part in the country's production of grain and oleaginous cultures, such as wheat, barley, corn, sunflower, cole-seed. Some of the biggest leaseholders in the country work in this region.
The town has its traditions in engineering industry, as well as manufacturing of spare parts for cars and heavy mechanization.
Razgrad is ranked sixth in the list of Bulgarian cities successfully putting the Euro funds to use.